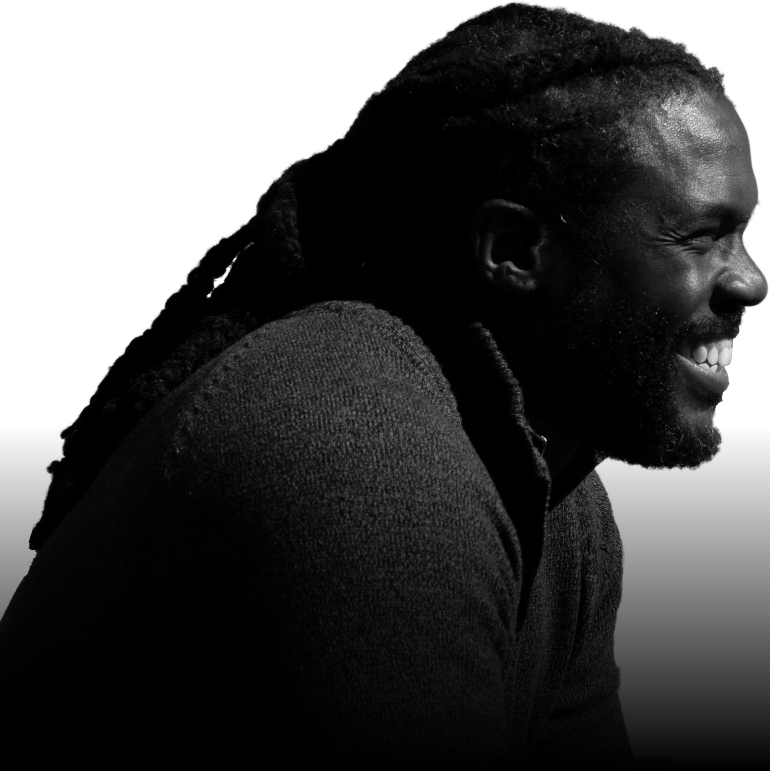 What You Learn From Marcus
The Three Keys: Believe, Partner Up, Orchestrate
The Power of Constraints
The Importance of Dreaming Big
How to be Courageous and Classy
The Vital Role of Health in Everything
How to Innovate in Your Company and Your Life
How Entrepreneurship Solves Most Problems
Marcus was amazing!!!! We had great feedback for attendees. He was so personable, easy going. He attended the welcome reception and spoke to attendees, it was great. He is a great speaker and his message definitely resonated with attendees.
Marcus was a hit… he was awesome!
Marcus exceeded our expectations. His presentation was the unfolding of an amazing story- - of his life, his career, his perseverance and what happens when you lead to better others. Our members, who are not easy to impress, walked away feeling more prepared for the change ahead and inspired to question the status quo. Not only is Marcus fantastic on stage, but also a joy to work with and one of the truly "good ones" making positive change in the world.
From small, exclusive, high-powered groups to audiences of thousands, Marcus brings the audience into his world and leaves them inspired to act in their organizations and their personal lives alike.