Relatable Inspiration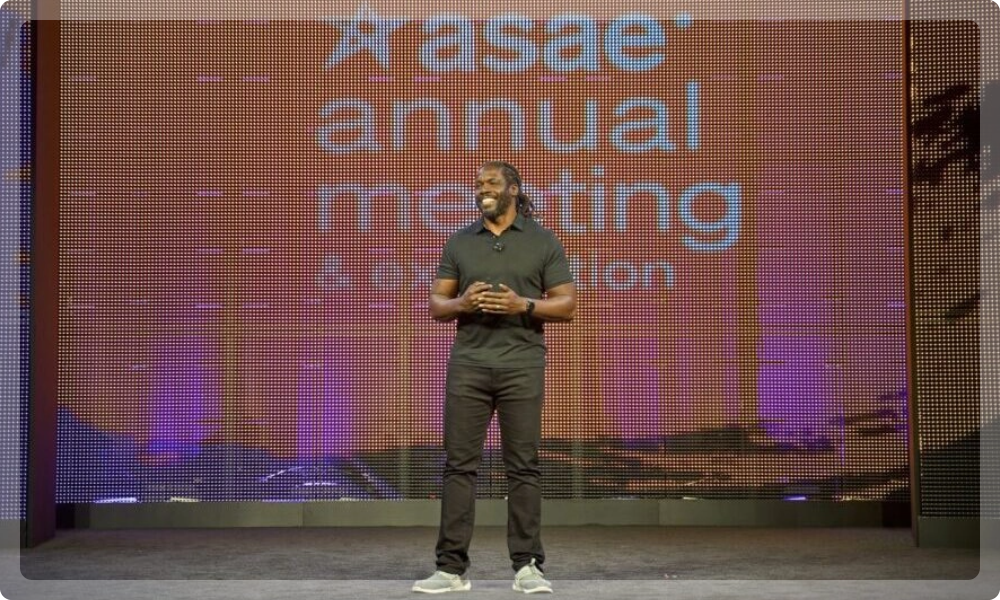 Whether inspiring audiences with his story of growth, self-discovery and achievement, or connecting the dots on industries, investment and innovation, Marcus Whitney delivers on his promise of leaving audiences thinking and feeling differently after seeing him speak.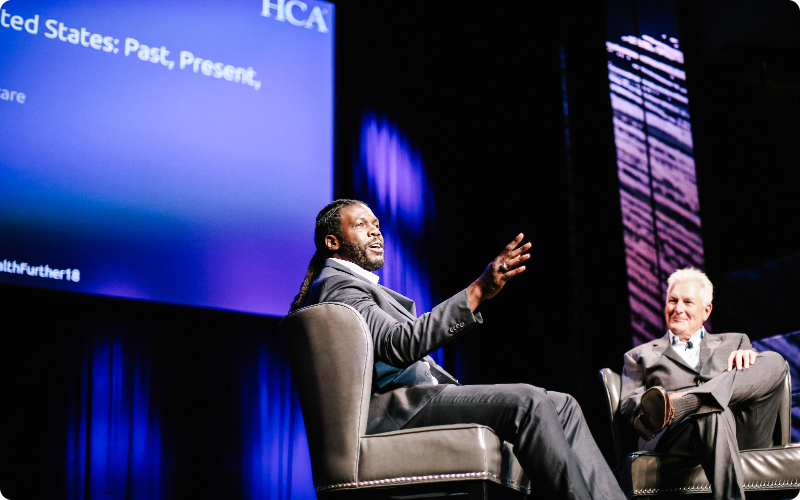 Healthcare Investor and Innovator
Marcus is recognized by the healthcare industry as one of its most innovative thinkers, proven by his constant presence as a keynote speaker at top conferences, leadership roles in national organizations, and blue-chip investment partners.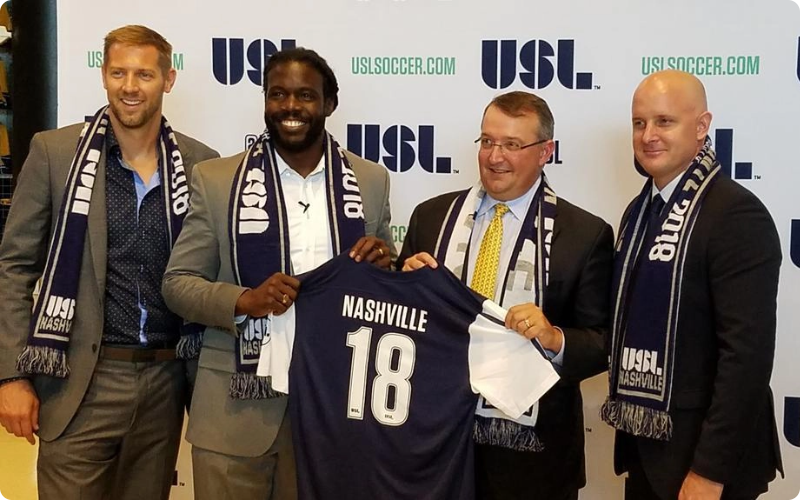 Nashville SC
Co-Founder and Minority Owner
Working with founding members, fans, investors and city leaders, Marcus led the ascent of Nashville SC from its non-profit roots to become Nashville's professional soccer club.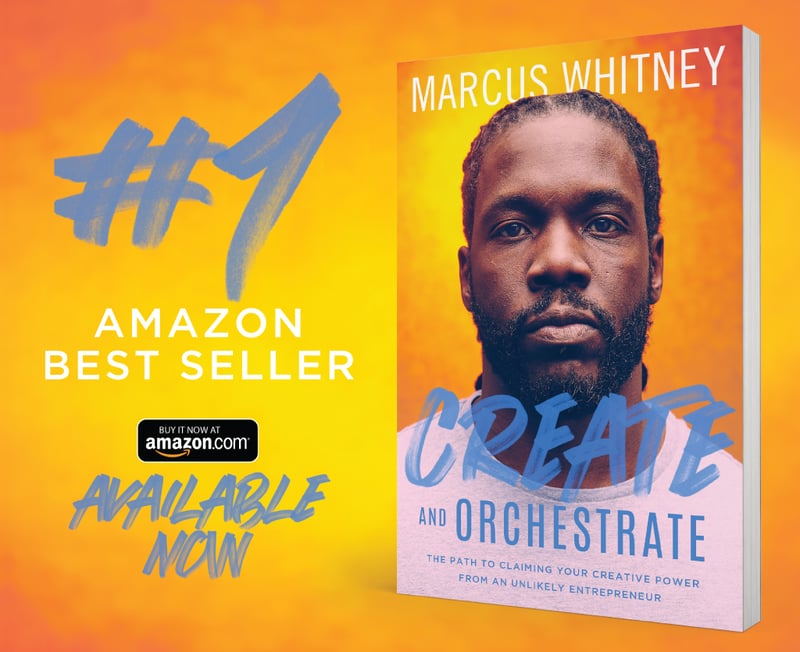 Bestselling Author on Entrepreneurship
In Amazon bestseller "Create and Orchestrate", Marcus shares what he learned going from college dropout waiter to a software entrepreneur, pro sports team owner, and healthcare venture capitalist.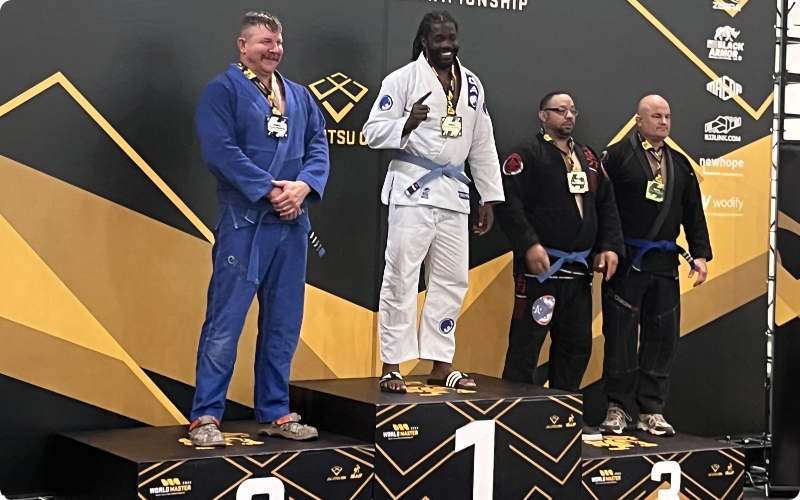 Masters World Champion Jiu Jitsu Athlete
Training under legendary coach, Shawn Williams, Marcus won the Blue Belt Ultra Heavyweight. Masters World Championship after only four months as a Blue Belt.
The Journey
From college-dropout, waiter to self-taught, successful entrepreneur.
Marcus had his back against the wall with no degree and two kids, and it was in that place of limited options that he started to see the power of human creativity when combined with focus and discipline. Read More...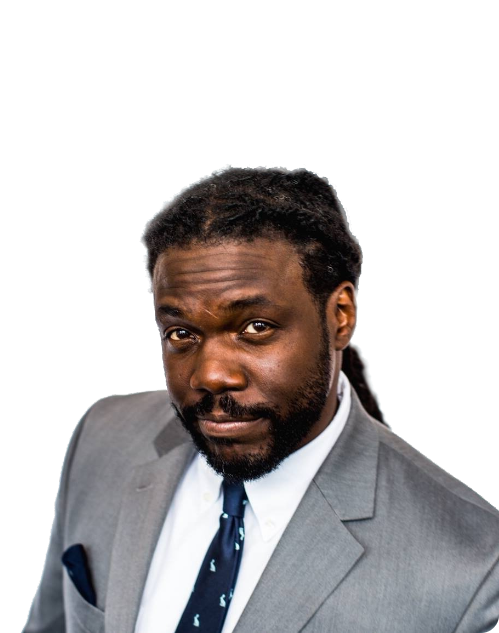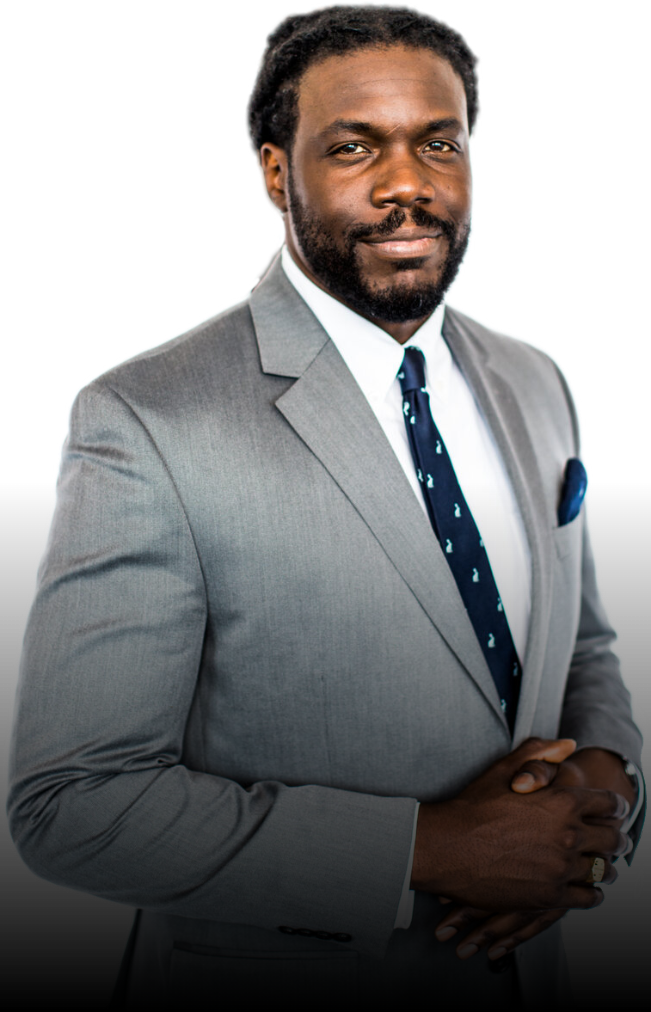 Press Appearances
Brock Turner of Modern Healthcare interviews Marcus, to learn about how he's...
1. Create and Orchestrate: The Path to Claiming Your Creative Power from an...